Investment ready companies
LIST takes the launch of startups very seriously, and therefore we offer all the support and mentoring necessary to ensure that the company is viable before it is launched to the market. We set up companies in different fields such as fintech, ICT, cybersecurity, health-tech, cleantech, materials, and space.
LIST Ventures' goal is to accompany the founders during the incubation process to ensure that there is a product-market fit and a viable business. During this process, the LIST Venture team offers the necessary mentoring and training to the team in various areas (Cash Flow Management, Marketing, Sales, IP, Go to market strategy, etc.) so that they can manage their own company as soon as possible.
Our philosophy is very bootstrapping-oriented, which is why we demand intelligent and efficient capital management from our founders from the very beginning, while at the same time being results-oriented. This is appreciated by the investors we have worked with, as it assures them that their capital will be carefully invested from the very beginning. You will not have to teach our founders how to manage capital. We do it for you.
---
What does deep tech investing mean?
Investing in deep tech startups is quite different from the kind of investment in internet IT companies that we are more used to.
In the case of deep tech companies, the technological development period is longer, requires a lot of capital and is often intensive in laboratories or manufacturing equipment. This can be seen as a clear disadvantage but, if successful, it usually brings IP moats to our companies allowing them to keep aside competition. However, LIST, as co-investor and co-founder, takes the higher risk on this since we will only present you startups that already have a clear product-market fit, some revenues, and a deep moat against competition.
We will just ask you to be patient because, when talking about deep tech and B2B businesses, growth might be slower at the beginning. But once they achieve a steady growth path, growth will become exponential.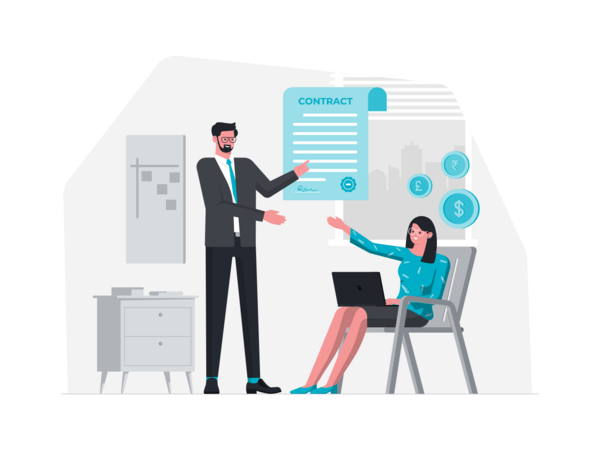 ---
Luxembourg is the right place
Luxembourg has several funding schemes to support Luxembourg based startups and their investors. One example is the Young Innovative Enterprise programme from the Ministry of Economy with up to 1.2M€ non-dilutive matching funding. This means that the MECO will match your investment in a startup up to 1.2M€, ensuring the company receives all the necessary financial muscle it needs. Another example is the Fit4Start acceleration programme with up to 150K€ non-dilutive funding, or the FNR, Luxembourg's National Research Fund. One of the best sources of funding for technology development in the world.
Furthermore, as a leading financial European centre, Luxembourg hosts key actors and institutions such as the European Investment Bank and the European Investment Fund. And it also has a great Business Angels Network (LBAN) and Luxembourg Private Equity and Venture Capital Association (LPEA), alongside with public-private funds such as the Digital Tech Fund and the Luxembourg Future Fund. All of them support not only the Luxembourg startup ecosystem, but also interested investors and corporations willing to set up business activities in Luxembourg.
These funding schemes and institutions, together with the support of the entire Luxembourg startup ecosystem (accelerators, incubators, research centres, etc.), allow Luxembourg startups to thrive and to continue their technological developments to maintain their leading position in their sectors.
---
Our long-term collaborative vision
LIST's aim is not to launch spin-offs and forget about them. We are fully involved, even when the companies finish their incubation period and become independent.
Our goal is to ensure that the companies we create in Luxembourg are successful. That means continuing to develop products and technologies that enable the company to establish itself as an INML (International Niche Market Leader) in the market. And LIST will always be close by in case our spin-offs need us.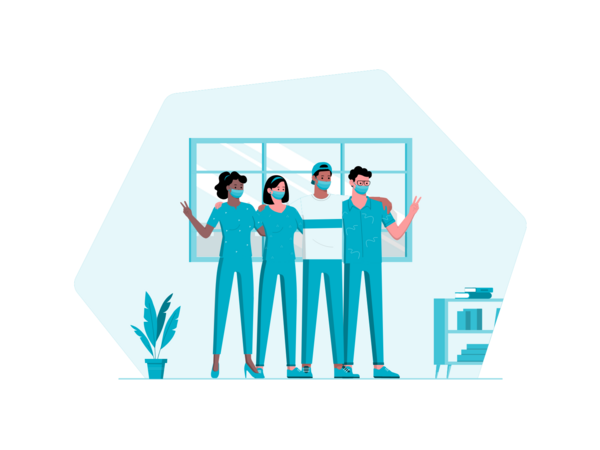 ---
Is there a minimum ticket size?
No, there is not. But this will depend on the investment required by the startup as well as the number of investors (leaders or followers) that would like to co-invest in the round.
What is the typical Exit timeframe?
This also depends on the characteristics of the startup and the sector in which it operates. Since most of our companies are B2B (Business to Business) our Exist strategy is clear from the very beginning. But a 5-to-10-year timeframe for an Exit might be a good estimate.
Do you require an involvement of the investor in the company management?
Although this is a good practice to transfer experience and knowledge to the startup, we do not require any active management of the company. As an investor, you will most likely have a seat on the Board and will be required to attend general meetings at the end of the year. LIST usually takes a more active position at least in the first years of the company's life.
How risky are these types of investments?
Investments in startups are generally considered risky due to the high uncertainty. However, a Venture Builder like LIST Ventures ensures that the company has a good product-market fit, a powerful IP that gives it a clear advantage over the competition, and that reaches break-even as soon as possible. That is why our companies are always investor-ready, offering a safer investment with proven business. LIST is the one taking the bigger risk on this.