---
We transform scientists into venture scientists to build the next generation startups in Luxembourg
We bring together the best ideas, talent, and financing. Our goal is to launch resilient deep tech startups in Luxembourg that achieve a INML position in the market (International Niche Market Leader). We support our startups from idea inception to the Exit, keeping always in mind the three most important aspects when launching a new company (we call them the 3Ts): Team, Technology and Traction.
---
---
Case Study - the WASDI project
---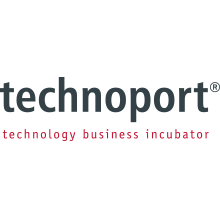 ---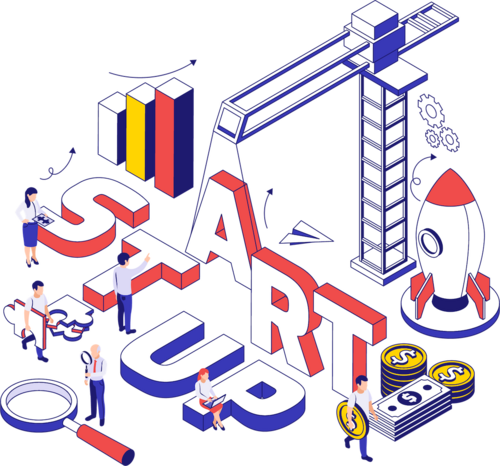 Luxembourg, a resilient Startup Nation
Luxembourg has a clear objective, to become a Startup Nation. In just a few years, Luxembourg has attracted more than 500+ startups from all over the world thanks to its startup ecosystem, composed of investors, Research & Development centre, institutional support, etc. to achieve a robust ecosystem with a solid foundation.
The Luxembourg economy has solid foundations. It has grown steadily over the years, well ahead of its European partners. Today, it is one of the few countries in the world with a triple AAA rating, which allows it to attract investors from all over the world to complement the startup ecosystem. Here is a list with some key elements of the startup ecosystem in Luxembourg.
Institutional support
Research ecosystem
Incubators and accelerators
Institutional funding
Venture funding
Institutional support
Luxembourg's startup institutional support: Luxembourg has a powerful startup support ecosystem, covering all the needs of a startup. From personalised guidance through Luxinnovation (Luxembourg's national innovation agency), which acts as a gateway to Luxembourg offering personalised guidance to any company that wants to know more about the ecosystem and how it works, to more technical admin support through House of Entrepreneurship and House of Startups.
Research ecosystem
Luxembourg's Research ecosystem: Institutions with different strategic research lines but collaborating to support start-ups and young innovative enterprises. Luxembourg has several research institutes such as the Luxembourg Institute of Science and Technology (LIST) and the Luxembourg Institute of Health (LIH) as well as a university, which also has several research centres including the Interdisciplinary Centre for Security, Reliability and Trust (SnT) and the Luxembourg Centre for Systems Biomedicine (LCSB). All of them have cutting-edge facilities, as well as the necessary experts to help you in any development, be it Space, Biotech, Materials, IT, Health, Environment, and many more.
Incubators and accelerators
Incubators and accelerators: House of Biohealth, LHoFT, Technoport, Paul Wurth, and many more are ready to host and help Luxembourg startups. Each incubator or accelerator is specialised in specific sectors, so they have the right experience and contact networks to support their startups.
Institutional funding
Institutional funding support: MECO Young Innovative Enterprises (with up to 1.2M€ non-dilutive matching funding), the Fit4Start acceleration programme (with up to 150K€), and the FNR, Luxembourg's National Research Fund. One of the best sources of funding for technology development in the world.
Venture funding
Venture funding: Luxembourg, as a leading financial European centre, hosts key actors and institutions such as the European Investment Bank and the European Investment Fund. And it also has a great Business Angels Network (LBAN) and Luxembourg Private Equity and Venture Capital Association (LPEA), alongside with public-private funds such as the Digital Tech Fund and the Luxembourg Future Fund. All of them support not only the Luxembourg startup ecosystem, but also interested investors.
---
What's Our Founders say
About Us.
List Ventures is the real architect of our Go-To-Market strategy: experience, professionality and pleasant support to our start-up
Paolo Campanella
List Ventures has allowed me to better understand my target market and adapt my business model accordingly. 100% recommended.
Arno Gutleb
List Ventures provide the vital accelerant to help the institute's spin outs get away and rapidly realise their growth potentials.
Mike Griffin